Ernesto Zepeda
K-14 Academic Prep. Specialist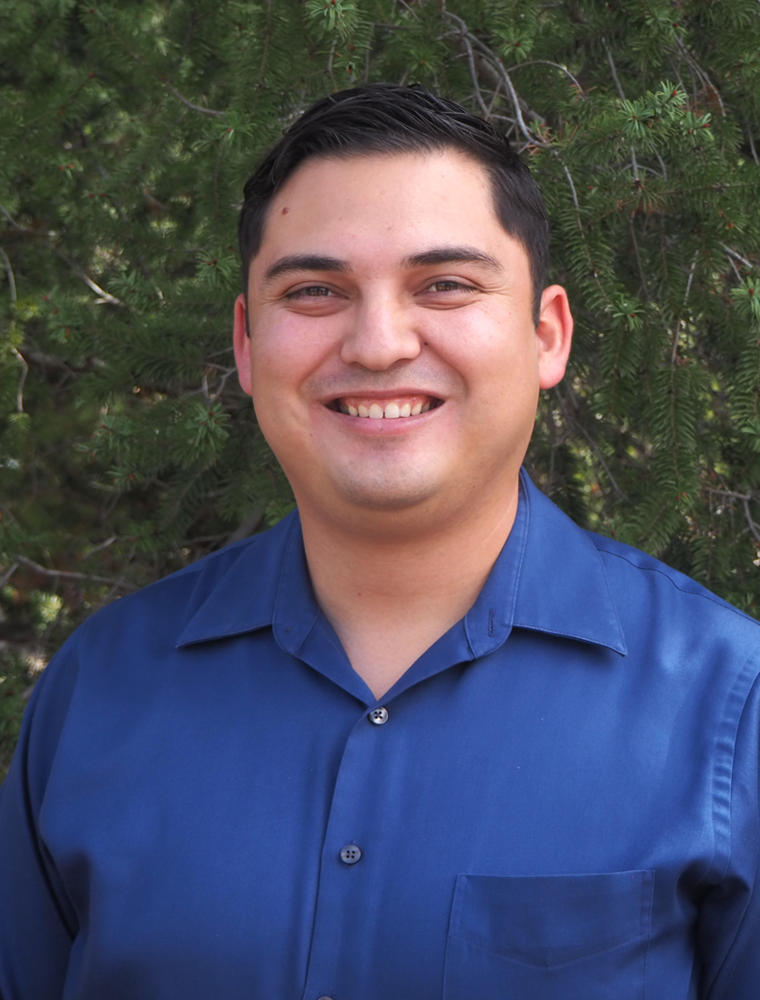 (760) 370-9189
600 Wilson Street, Room #4
El Centro , California 92243
Bio

As a first-generation, college graduate, Ernesto feels a deep passion in service, access, and equity for all. Ernesto joined the Early Academic Outreach Program (EAOP) at age 19 as a student worker. His experience and passion in the non-profit sector and culturally sensitive open the doors to join the EAOP at UC San Diego professionally in 2009. At the same time Ernesto graduated with honors from San Diego State University and decided to continue his education and enter the Linguistic and Spanish Language Master Program at San Diego State University. 

At EAOP, Ernesto works with a dedicated team with a passion for early education outreach to specific target populations. He supports program efforts, facilitating the on-site work as Program Coordinator, advise the student in public high schools, assists the Assistant Director at the Imperial Valley Region and also participate in different Partnerships and Committees in the Imperial Valley Region.

Born in Los Angeles, California, and being raised in the border cities of Mexicali, Mexico and Calexico, California, Ernesto actively stays engaged with his community thought Partnerships such as Imperial County Partnership of Higher Education, Imperial Valley College Workforce Development Program (Chair), and on recreation activities as Coaching soccer to young children.
Education

B.A. Spanish, San Diego State University 2011

M.A. Linguistic and Spanish Language, San Diego State University 2014