Francisco Salinas
Program Coordinator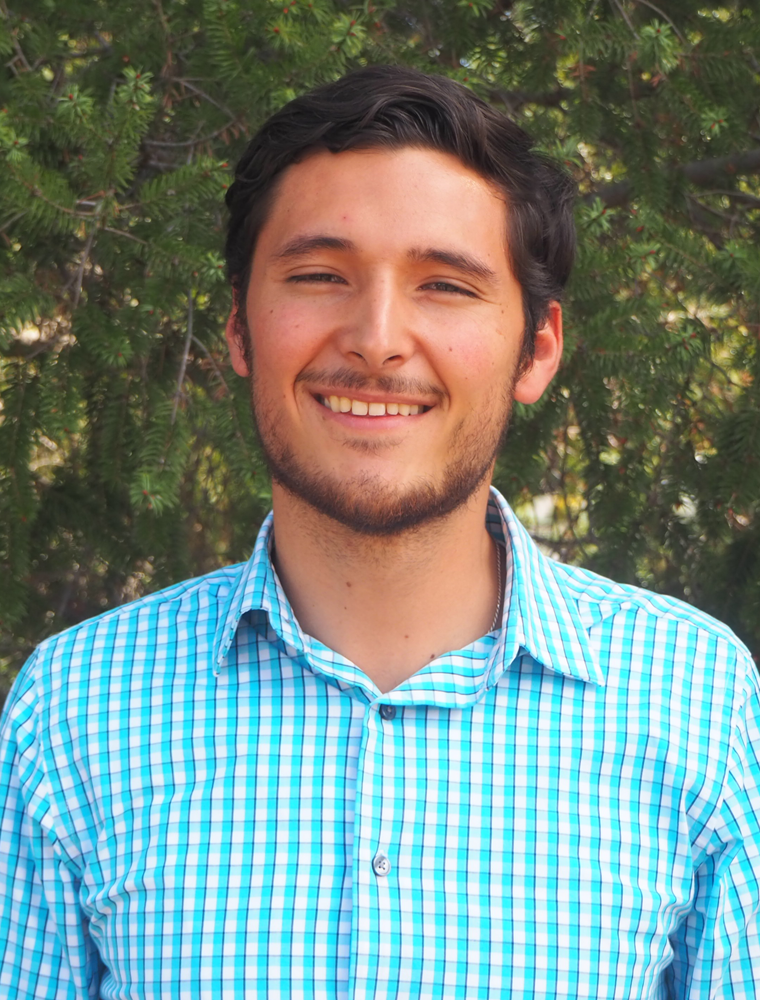 9500 Gilman Dr
Mail Code: 0305
La Jolla , California 92093
Bio

As a first-generation, Catholic, college graduate, Francisco feels a deep passion in service, inclusive economic development, peacebuilding and conflict resolution. His interest in the recognition and representation of the world's cultural diaspora and the empowerment of youth, has led him to engage in several international cultural exchanges, youth conferences, and professional networks. Prior to joining EAOP, Francisco worked for two Latin America focused non-profits; Partners of the Americas (Washington D.C.), and the Institute of the Americas (La Jolla) on topics of higher education and innovation & entrepreneurship respectively. His work in the non-profit sector and culturally sensitive organizations, deeply aligns with the mission and vision of EAOP at UC San Diego and the programs they lead.

At EAOP, Francisco works with a dedicated team with a passion for early education outreach to specific target populations. He supports program efforts, facilitating the on-site work as a Business Operations Analyst, handling travel, payments, payroll, onboarding, and other administrative functions in addition to event coordination as necessary for effective program implementation.

Born and raised in San Diego, Francisco actively stays engaged with his community thought groups such as San Diego Rotaract, St. Michael's Church, Monarch School, and on campus groups (UCSD) such as Recreation and Latin American Studies. He continues to play soccer at the "Water Tower" and officiates youth soccer.
Education

Degrees:
B.A. Latin American Studies, University of California San Diego 2017
B.S. Management Science, University of California San Diego 2017
M.A. Nonprofit Leadership and Management, University of San Diego 2023